Product Features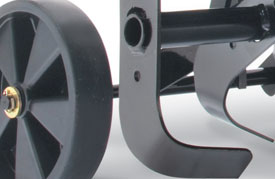 Durable
Six, double edge heavy duty tines make tilling your seed beds easy.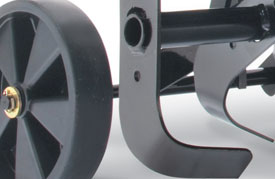 Flexible
Forward rotating tines prepare seed beds quickly.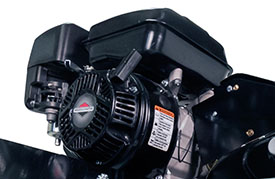 Dependable
Briggs & Stratton® engine for dependable performance.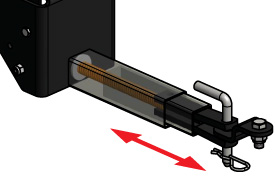 ISO Mount
Unique shock absorbing hitch provides smooth tilling action and eliminates surging of tiller onto the tractor drawbar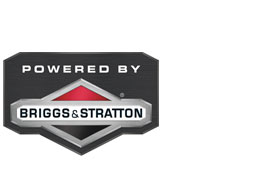 Powered by
Briggs & Stratton.
Product Specifications
Product Name: Multi-Fit Tow Behind Tiller
Model Number: 45-0308
UPC: 052613453087
Weight: 257 lbs.
Pallet Quantity: 1
Carton Dimension (L x W x H): 54.0" x 43.5" x 38.0"
Assembled Product Dimension (L x W x H): 56.0" x 38.0" x 32.0"
Category: Ground Engaging
Wheel Dimension:
Wheel Type: Plastic
Standard Pack: 1

Product Reviews
Questions