Product Features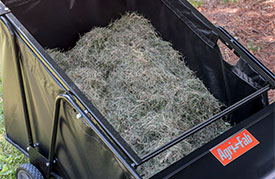 Bag-in-Bag
Unique bag-in-bag feature increases hopper capacity.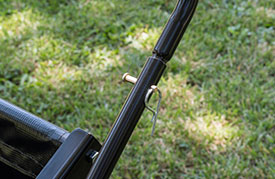 Durable
Durable powder coat painted steel frame and housing for long product life.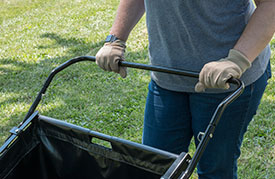 Handle
Adjustable handle height for optimum comfort and control with less effort.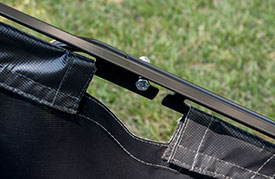 Bag
Bag assembles without tools and dumps forward for easy removal of debris.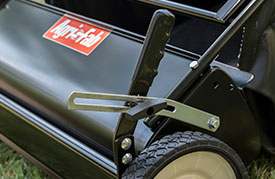 Height Adjustment
Infinite brush height adjustment for better cleaning performance.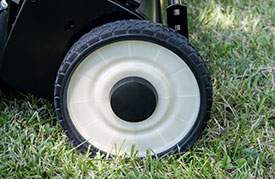 Wheel
Four flat free tires roll smoothly over terrain.
Product Specifications
Product Name: 30" Push Lawn Sweeper
Model Number: 45-0570
UPC: 052613106068
UPS: Y
Weight: 48 lbs.
Pallet Quantity: 21
Carton Dimensions (L x W x H): 37.125" x 17.0" x 14.625"
Assembled Product Dimensions (L x W x H): 47.58" x 36.73" x 38.23"
Category: Sweepers
Wheel Dimensions: Front - 10" x 1.5" Rear - 7" x 1.5"
Wheel Type: Composite
Standard Pack: 1
Brush to Wheel Ratio: 5:1
Ba

Product Reviews
Questions