Agri-Fab® Manufacturing New & Upcoming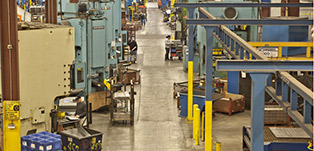 AF Manufacturing has a 300,000 sq. ft. manufacturing facility conveniently located in Sullivan, IL. From simple laser cut parts to complex assemblies AF Manufacturing services all types of parts and needs. We keep our equipment best in class and continuously improve our efficiency by investing in new technology.

Current Industries & Customer Base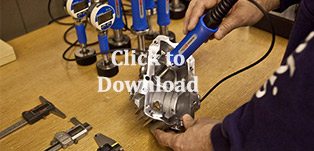 AF Manufacturing has (8) focus areas including Machining, Laser, Stamping, Welding, Assembly, Tooling and Tube Bending/Forming. Our Manufacturing Engineers have over 200 years of combined experience and assist in reviewing all processes and quotes. We also have a dedicated model shop available for prototypes and limited pre-production pilot runs.

Virtual Tour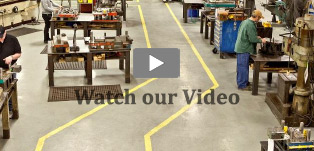 We provide distinctive part and product quality assurance through our robust Quality Management System (QMS) based on ISO 9000 standards. Our QMS includes (1) APQP practices with multiple measurement and process capabilities; (2) Work Instructions; and (3) part and process control plans in a controlled document system. We also utilize Minitab, PCDMIS, and SPC Software capture date for consistent dimensional results.
Our Products Make Lawn Care Easy