Product Features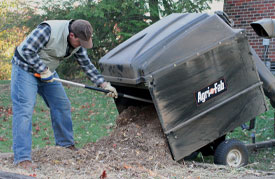 Capacity
32 cubic foot capacity.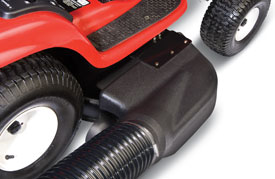 Versatile
Deck adapter fits most popular tractor mower decks. Prior to towing anything with your zero-turn mower, please review your mower's owner's manual.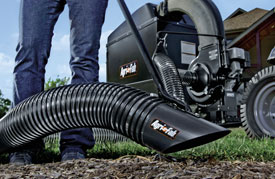 Durable
Durable vented hard top design reduces airborne dust. Additional hose kit allows you to reach around shrubs and trees.
Convenient
Easily lift, attach, or move using handle.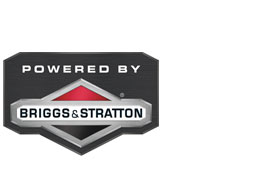 Powered By
Briggs & Stratton.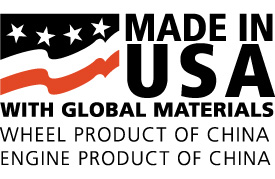 Product Specifications
Product Name: Hard Top Mow-N-Vac
Model Number: 45-0577
UPC: 052613106143
Weight: 344 lbs.
Pallet Quantity: 1
Carton Dimension (L x W x H): N/A
Assembled Product Dimension (L x W x H): 96.0" x 33.0" x 62.0"
Category: Vacs
Wheel Dimension: 15" x 6"
Wheel Type: Pneumatic
Standard Pack: 1

Product Reviews
Questions